Ad blocker interference detected!
Wikia is a free-to-use site that makes money from advertising. We have a modified experience for viewers using ad blockers

Wikia is not accessible if you've made further modifications. Remove the custom ad blocker rule(s) and the page will load as expected.
Welcome to my Birthday Calendar blog, leave your b-day date at the comment. ~ For anyone who have birthday and i haven't say happy birthday to he/she/it(Chaos) yet, i'm sorry~ Affinity list: Know your affinity. PS: One day can contains 3 people, try to open this page 5 times with different tabs to see the differences.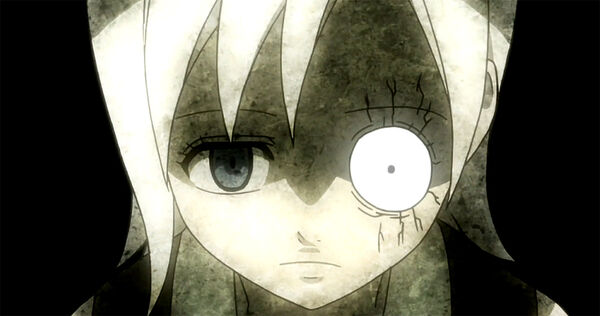 | | | | | | | | | | | | | |
| --- | --- | --- | --- | --- | --- | --- | --- | --- | --- | --- | --- | --- |
| ♥ | Jan | Feb | Mar | Apr | May | Jun | Jul | Aug | Sep | Okt | Nov | Dec |
| 1 | | | | | | | | | | | | |
| 2 | | | | | | | | | | | | |
| 3 | | | | | | | | | | | | |
| 4 | | | | | | | | | | | | |
| 5 | | | | | | | | | | | | |
| 6 | | | | | | | | | | | | |
| 7 | | | | | | | | | | | | |
| 8 | | | | | | | | | | | | |
| 9 | | | | | | | | | | | | |
| 10 | | | | | | | | | | | | |
| 11 | | | | | | | | | | | | |
| 12 | | | | | | | | | | | | |
| 13 | | | | | | | | | | | | |
| 14 | | | | | | | | | | | | |
| 15 | | | | | | | | | | | | |
| 16 | | | | | | | | | | | | |
| 17 | | | | | | | | | | | | |
| 18 | | | | | | | | | | | | |
| 19 | | | | | | | | | | | | |
| 20 | | | | | | | | | | | | |
| 21 | | | | | | | | | | | | |
| 22 | | | | | | | | | | | | |
| 23 | | | | | | | | | | | | |
| 24 | | | | | | | | | | | | |
| 25 | | | | | | | | | | | | |
| 26 | | | | | | | | | | | | |
| 27 | | | | | | | | | | | | |
| 28 | | | | | | | | | | | | |
| 29 | | | | | | | | | | | | |
| 30 | | LIAR | | | | | | | | | | |
| 31 | | | | LIAR | | LIAR | | | LIAR | | LIAR | |