A new arc is coming and new battles were anticipated. Now is the time to make use of your wild imagination! I bring you, THE DREAM BATTLE CHRONICLES!
For our very 1st dream battle, I will going to call it "THE REVENGE OF THE FALLEN."
It's Minerva versus Lucy!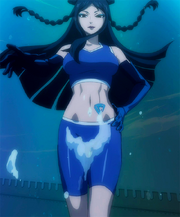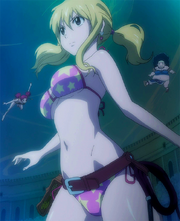 We all knew how their first match ended: The tigress bitten off the fairy's tail. But in this dream match, how will Lucy going to make up for her defeat? Her destiny is in your hands! Use your imaginative skills in order for Lucy to make her revenge on Minerva or the other way around.
LET THE DREAM BATTLE BEGIN!

---
---