Ladies and Gentelmen, welcome to the 5th Dream Battle Chronicles!
Last week, Hades overpowered Zero in their Darkness Magic battle! Without his heart, Hades manages to pull some powerful yet forbidden spell in order to terminate Brain's alter ego. Thank you for posting your dream battle and for sharing your thoughts about the whole battle match-up.
Now let's move on to our fifth dream battle. This week's fight is different from the previous four, cause this time it's going to be a TAG BATTLE!
For our very first tag dream battle, I will call it "Prepare for trouble, make it double!"

RUSTYROSE and RUFUS LORH versus FREED JUSTINE and MIRAJANE STRAUSS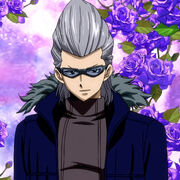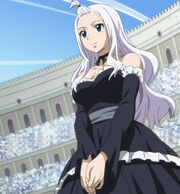 No restrictions! No rules! This is a fight to death!
LET THE DREAM BATTLE BEGINS!

---
---