Hello, people. I know you've already got an idea of what to expect after reading the title but just watch the video anyways. It's not that long.
Video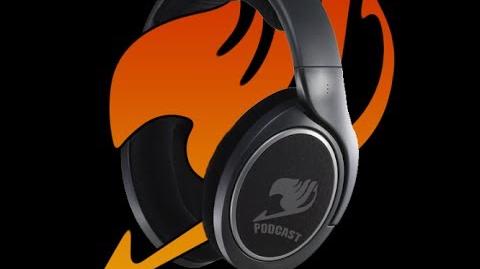 Archive
If you have not already noticed, the previous podcasts can be easily accessed via this archive here.
Notices
We're doing this for fun. If you're here just to diss us for bringing this back, kindly fuck off and take your negativity elsewhere.
We're gonna try with the pictures. If it doesn't quite work out we'll go back to voice-only.
We're open to your legitimate suggestions. (No, Mega, "post naked pics in the video" is not a legitimate suggestion.)
We are looking for a 3rd person. If you want to be that person, you need the following:
A working microphone. Phones will not likely be accepted.
A skype account. Obviously
A decent internet connection. Constantly cutting out of the call will be a pain.
You need to be relatively free on Fridays and/or Saturdays. The times vary depending on your timezone, but for a rough measure, the previous podcasts were recorded around 17:00 (UTC) on Saturdays and uploaded shortly after.
Questions
We won't be ranking the other weekly manga, like One Piece, but you're free to send questions about them if you want.
We are eliminating the 5 question limit. However, try and be reasonable. Don't send us a large number of questions just cause you think that'd be funny.
For your question submissions, please send your questions to this email: ftwikiapodcast@yahoo.com
Notice
The 3rd podcast member has been selected. We would like to thank all those who applied.
Poll
Who should be forced to sing in the first podcast show?
Ad blocker interference detected!
Wikia is a free-to-use site that makes money from advertising. We have a modified experience for viewers using ad blockers

Wikia is not accessible if you've made further modifications. Remove the custom ad blocker rule(s) and the page will load as expected.