Welcome, one and all to this blog. Here, you will be witness to Fairy Tail Wiki's most tragic event as our beloved Podcast comes to an end. To help us see it off, please welcome two of our admins doubling-up as guests: Carrot and Rai.
It has been a long road and we want to thank all those who supported us and give a big "fuck you" to those who didn't. =) Without further ado, let's begin.
The Podcast!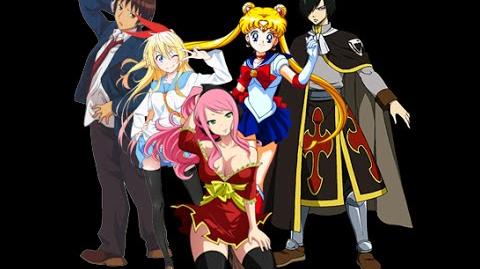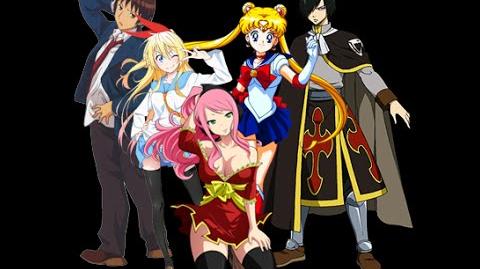 Previous Poll Results
Do you want to see the video of what really happened that night I had to carry the drunk guy?
Yes!
8
53.33%
No!
0
0%
Hell no!
0
0%
Only if it's funny.
6
40%
I do not care.
1
6.67%

Well, you people got your wish. It's in the video. You decide if it's funny and leave your comments below.
Final Poll
Who's got this wiki's sexiest singing voice?
And that's the final Fairy Tail Wiki Podcast poll. Please vote and/or comment below.
Final Words
It's been a lengthy run and we want to thank everyone who showed their support at some point in time in one way or another. We would never have come this far without your encouragement and interest. Now even though it's time to move on, we hope you'll never forgot those podcast moments that made you laugh, made you rage and made you rofl. We issue our thanks to the good users of the Fairy Tail Wiki. This isn't the last time you get to hear us though. We can always talk to you when you want.

Till we meet again, everyone.
Ad blocker interference detected!
Wikia is a free-to-use site that makes money from advertising. We have a modified experience for viewers using ad blockers

Wikia is not accessible if you've made further modifications. Remove the custom ad blocker rule(s) and the page will load as expected.