Hey there, people! I'm Ultra and here's the second Fairy Tail Wiki Anime Debate. We hope you'll enjoy listening.
Fleet is the moderator this time around and I go up against Toshi this time around.
The Debate!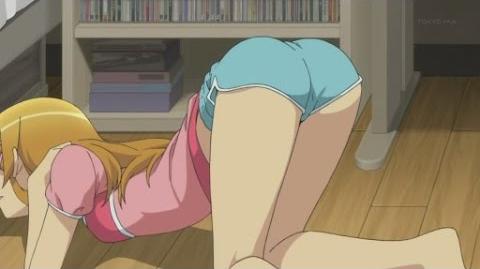 Polls
Which of these two anime had the worse second season?
Who between the two is a better match for Erza Scarlet? They must be unrelated to the original Podcast 6 + Rave Master
Of the following: which is the best anime set in a high school?
Next Time
Next time, we will have at least one (and possibly two) wiki users making their debut. Stay tuned!
If you'd like to join, message me on my talk page, Skype or Twitter. Please share this blog on your preferred form of Social Media if you feel so kind.
Ad blocker interference detected!
Wikia is a free-to-use site that makes money from advertising. We have a modified experience for viewers using ad blockers

Wikia is not accessible if you've made further modifications. Remove the custom ad blocker rule(s) and the page will load as expected.