Hey there, people! I'm Ultra and here's the first ever Fairy Tail Wiki Anime Debate. It's the beginning of our new little project and we hope you'll enjoy listening.
Fleet and Toshi are the debaters this time around. We planned to have Fin join but he had to drop out due to school-related matters.
Next time though, we should have our full group so stay tuned.
The Debate!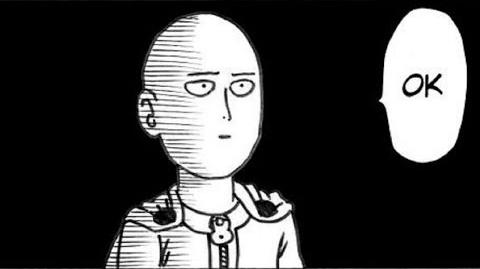 Polls
Which anime had the better 1st episode?
Which Fairy Tail character would you most want as your college roommate?
Which anime would make the best CGI movie in the IMAX format?
Next Time
We'll keep you posted about our next debate. If you'd like to join at any time, message me on my talk page, Skype or Twitter.
Ad blocker interference detected!
Wikia is a free-to-use site that makes money from advertising. We have a modified experience for viewers using ad blockers

Wikia is not accessible if you've made further modifications. Remove the custom ad blocker rule(s) and the page will load as expected.