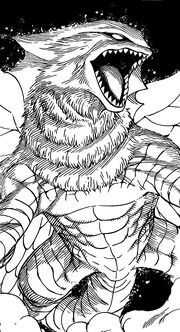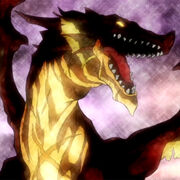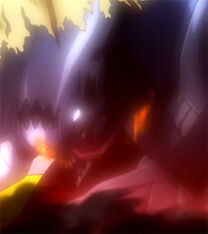 these are the dragons for each dragon slayers... i wonder what is the appearance of sting's and rouge's dragon? i wish they could show it... so it will be a hardcore episode or even in the manga...
but, i never seen the face of a god... like the god of the sky for shiella and the god for zancrow for fire? i wish they could be cameo-d one time, i really am interested...
Mr. Mashima, i hope you make more dragon slayers, and name the dragon... and make more god-slayers and name their god as well...
plus, can i suggest the Jeweled Keys for lucy, like the zodiac, there are 12, but this time, its the chinese zodiac, like the rat, ox, tiger, rabbit, dragon, snake, horse, sheep, monkey, rooster, dog, pig... and their gemstone for each, like ruby, emerald.. etc... :) this will be one heck of an anime!!!
Ad blocker interference detected!
Wikia is a free-to-use site that makes money from advertising. We have a modified experience for viewers using ad blockers

Wikia is not accessible if you've made further modifications. Remove the custom ad blocker rule(s) and the page will load as expected.