Comments

21
Minerva is a bad girl (and i like it... RAWR!) =)
minerva's power is really a badass move! but poor lucy...
wait... did lucy got the 2nd highest score or at the last place?
i cant think...
stupid sabertooth, they gained more points!!!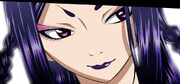 I wish Mr. Mashima would put a blast in the end of this arc... like jiemma blowing into a million pisces!! haha... too harsh?
i hate that guild master...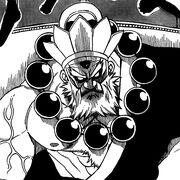 but the latest manga is certainly nice... all girls (except quatro puppy) in a swimsuit!!! Yum yum yum!!!
Mr. Mashima! pls let jiemma blow up!!! :) and let the five greatest mage in sabertooth in fairy tail...