---
Last week, one of the most powerful Mages of Grimoire Heart's, Azuma, faced off against one of the most powerful Mages of Sabertooth, Orga Nanagear. The two wielders of Lost Magic battled it out on what seemed to be one-sided match. The users of Great Tree Arc and Lightning God Slayer Magic fought (though there were 0 dream battles), but in the end, the one winner was...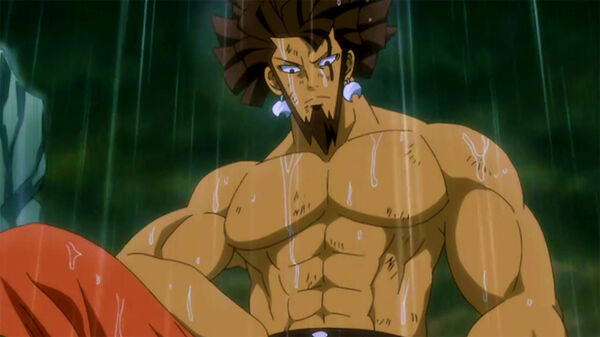 AZUMA!!
http://i113.photobucket.com/albums/n232/pensivekristina12/clap.gif
Thank you everyone who participated in the 12th Dream Battle. Head here to see the poll results because there were no Dream Battles. You guys suck :(
Anyway, this week's Dream Battle will go by the title:
LOLI LOLI LOLI




VS



Remember: This is Post-Timeskip Wendy vs. Pre-Timeskip Meredy. Who will win in this battle of lolis?! No rules, no restrictions! Time to warm up your minds and unleash the power of your imagination..
Good luck everyone!
LET THE DREAM BATTLE BEGIN!
---
Who do you think will be the victor of the 13th Dream Battle?
---
---
Ad blocker interference detected!
Wikia is a free-to-use site that makes money from advertising. We have a modified experience for viewers using ad blockers

Wikia is not accessible if you've made further modifications. Remove the custom ad blocker rule(s) and the page will load as expected.