Comments

26
Fairy Tail Episode 157: New Guild, Review.. or maybe rant?
AAAAAAAAAAAAAAAAAAARGHHHHHHHHH!
Despite the episode being actually enjoyable, I mean,
NEW SOUNDTRACKS! Did you hear them? I love FT music :3 I wish OST 4 was already released. Anyway, back to my AAAAAAAAAAAAAAAAAAARGHHHHHHHHH!
The episode was enjoayble despite being a 'transition' one, introducing every guild that got to the top 8. However, what pissed me off the most wasn't really related to the episode itself, but the way they made all the guilds appear made it extremely hard to make full-length screenshots.
And I have no clue what to type now. I'm out of witty ideas, I blame the hangover. So don't go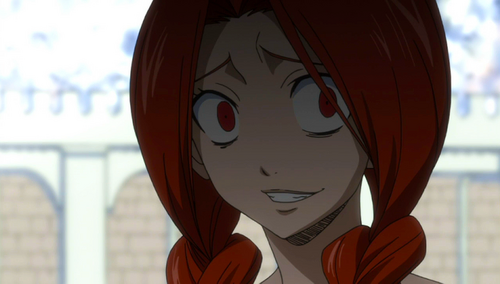 at me v.v
Comments are welcome.