Comments

19
If you are to choose your own magic what is it and why did you choose it? What can you do with it?
Ad blocker interference detected!
Wikia is a free-to-use site that makes money from advertising. We have a modified experience for viewers using ad blockers

Wikia is not accessible if you've made further modifications. Remove the custom ad blocker rule(s) and the page will load as expected.
Dream Magic
~dear fellow mages, If you are to choose your own magic (must be on the Story ex. Fire Dragon Slayer, Stellar Spirit Mage, The Knight, Ice Magic), what is it and why did you choose it? Show the Fairy Tail nation your Dream Magic! you can support or con Aye Sir! XD ``blogging again``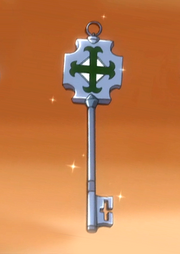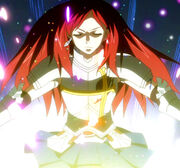 וJΦ§ ᴥ Hůᶏ•× 14:30, January 7, 2012 (UTC)