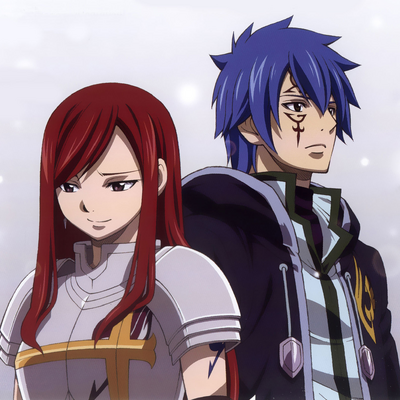 Wikia is asking fans to pick a couple in their Greatest Love of All Tournament, and Jellal and Erza made it to the third round so far!! Currently pitted against Korra and Asami from Legend of Korra, Jellal and Erza needs YOUR support to win this round and possibly the title of Wikia's "Greatest Love of All"! Vote now by clicking here!
Ad blocker interference detected!
Wikia is a free-to-use site that makes money from advertising. We have a modified experience for viewers using ad blockers

Wikia is not accessible if you've made further modifications. Remove the custom ad blocker rule(s) and the page will load as expected.