Comments

13
Fairy Tail Unpopularity Contest: Round 3
Soooo, in the previous post, Karen overwhelmingly won againist Angel, as the most hateable of the two. Congratulations, Karen, everybody hates you....anyway, on to Round #3!
Round #3: Jose Porla vs Ivan Dreyar
Which master of the two is the worst? Jose Porla, former master of Phantom Lord, or Ivan Dreyar, former master of Raven Tail?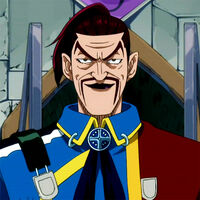 Reasons for hating
Sadistic
Prepared to kill, abduct and torture mages just for the sake of being the master of the No.1 Guild.
Uses cowardly strategies
Selfish and Greedy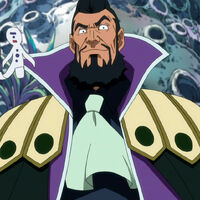 Reasons for hating
Sadistic
Probably weaker than Jose, even after the seven year timeskip
Prepared to fight and beat his son as well as his father and teammates
Using his young son as a weapon, by using a lacrima to give him power
Torturing his teammates (namely, Flare)