Ad blocker interference detected!
Wikia is a free-to-use site that makes money from advertising. We have a modified experience for viewers using ad blockers

Wikia is not accessible if you've made further modifications. Remove the custom ad blocker rule(s) and the page will load as expected.
Which Team are you betting to be The Grand Magic Games Victors? Fairy Tail? What Battle Do you most wanted? Come on, Show your Participate by writing your Most Wanted Battle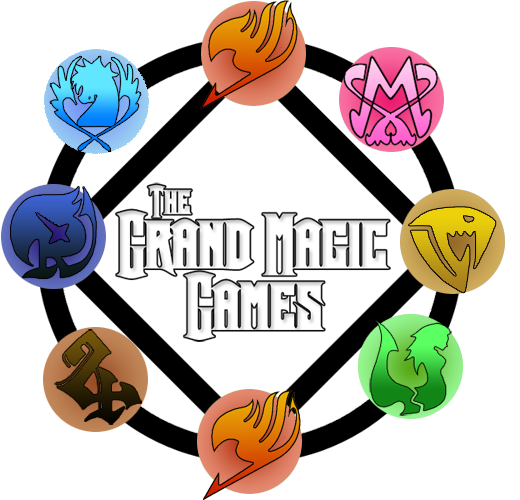 Team Quatro Cerberus [ Quatro Puppy ]
Vote
Team Vote
Come on Guys, Vote For your Favourite Guilds..
Which one of these guilds will win?