Te
am
Ele
me
nt
Se
ven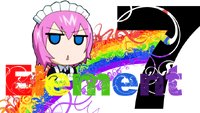 Need help with anything? Feel free to visit Team Element Seven, an official wiki team that accepts any request. Simply drop a message on our talk page or to a talk page of any of our Mages and they will get back to you as soon as possible. Just remember to sign your posts with ~~~~ Thank you and Happy editing!
1. Rem's parents thought they were going ot have a girl so they thought of the name kimberly for him.
2. Rem was dared to wear a bra.
3. Rem said he was the younger sister of MK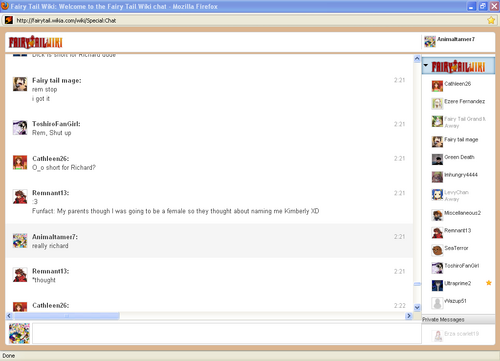 Ad blocker interference detected!
Wikia is a free-to-use site that makes money from advertising. We have a modified experience for viewers using ad blockers

Wikia is not accessible if you've made further modifications. Remove the custom ad blocker rule(s) and the page will load as expected.