Hi everyone I'm Sato or Sumi call me what ever you want! I'm a typical sadistic type of person you might not want to mess with. But then again I'll be fun if you don't choose get on my bad side.
My Badass Characters
Edit
Because she's strong!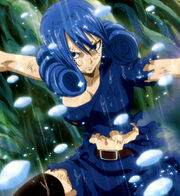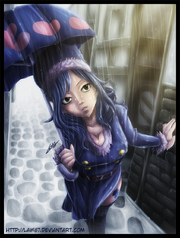 And sexy!
My Least Favorite Characters
Edit
Nastu Dragneel
Elfman Strauss
Sting Eucliffe
My Favorite Magic
Edit
Water Magic
Ice Magic
Sky Dragon Slayer Magic