Ako yumaseikigi/talk1
Talk

0
2,751pages on
this wiki
Welcome to Ako yumaseikigi's Talk Page
Want this Badge put{{LiangSupport}} in your user page or badges!




HOW TO SUPPORT ME

Rules 

*Go to my talk page, message me

Go to her and tell her that you support me for her, I love her
My supporters must acquire this requirements

Must know how to speak in English
No record of serious vandalism and blocking
Has my badge on his/her userpage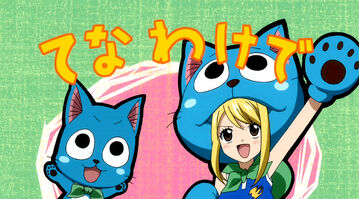 Yo there! Welcome to my Talk Page! Feel free to ask me anything here!
Sign and date your posts by typing four tildes (~~~~) (or three if you have a custom signature).
Use descriptive headings when you start a new topic.

Stalker? Be welcome too.

Shortcuts






Point your mouse over the images to see the link, click the image to go to the link.